Electrical and Solar conduit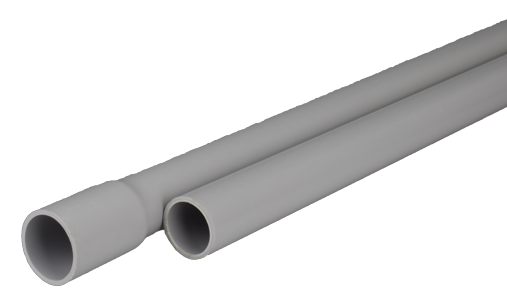 looking for a solution for your next project?

Look no further!
Origin Trade Supplies Conduit meets the conduit standard AS/NZS 2053, this standard has the same outer diameter as AS/NZS 61386 so fittings can be used interchangeably.
All Origin Trade Supplies conduit contains the UV additive titanium dioxide, allowing it to withstand the harsh NZ conditions. (Please note: Orange conduit will still discolour over time)
Service Temperature -5°C to +60°C
Origin Trade Supplies conduit has a wide service temperature range, making it suitable for most NZ conditions.
Origin Trade Supplies Heavy Duty Conduit meets the requirements of a Category A Underground System, therefore you don't need additional mechanical protection in underground installations.
Extensive range of fittings
Origin Trade Supplies' wide range of fittings means you don't need to mix and match between different brands, ensuring a consistent colour across the entire install.
Origin Trade Supplies Heavy Duty Solar Conduit meets the requirements of AS/NZS 5033 and is marked with 'Solar HD/T' every 0.5m ensuring you don't have to worry about the solar marking being covered.